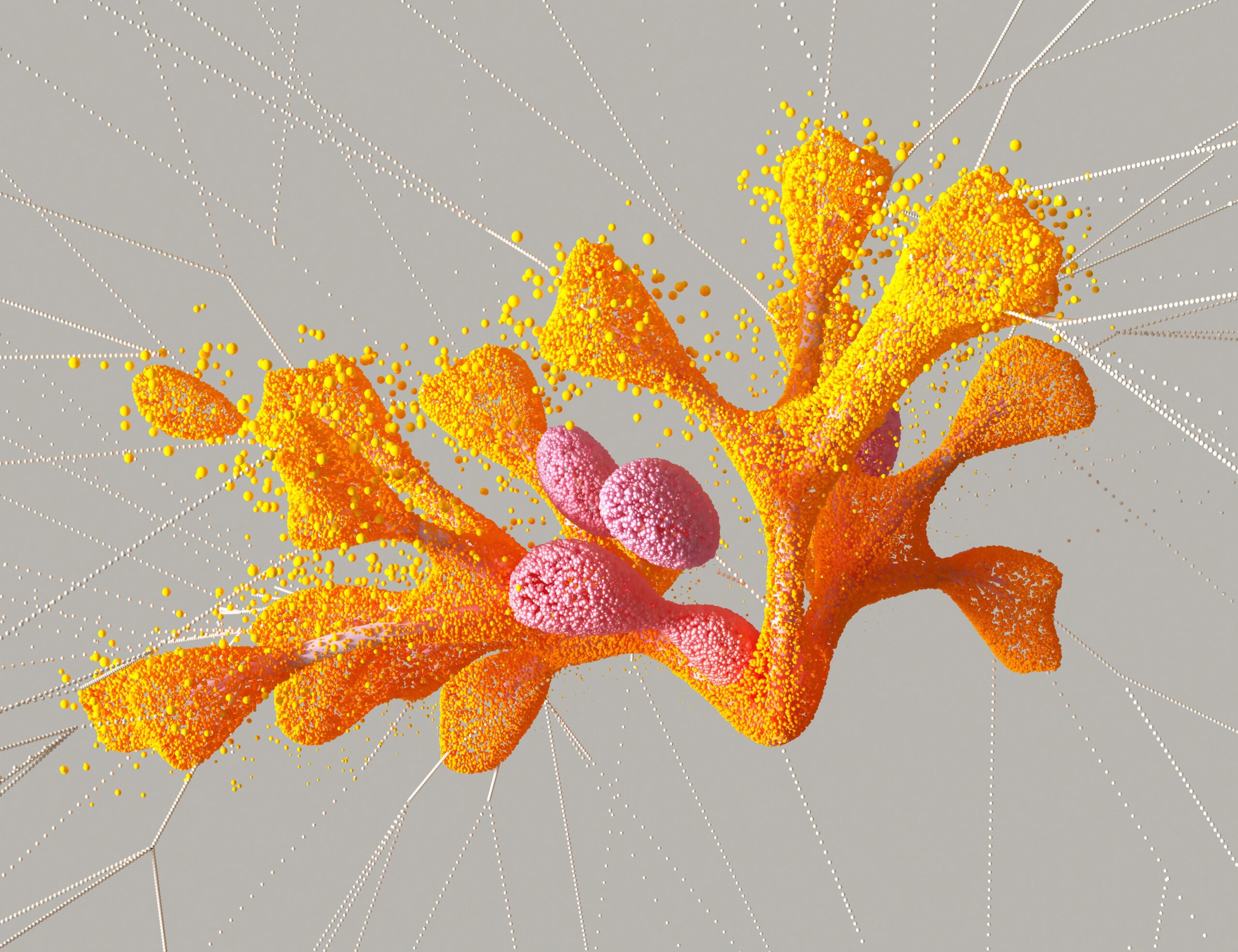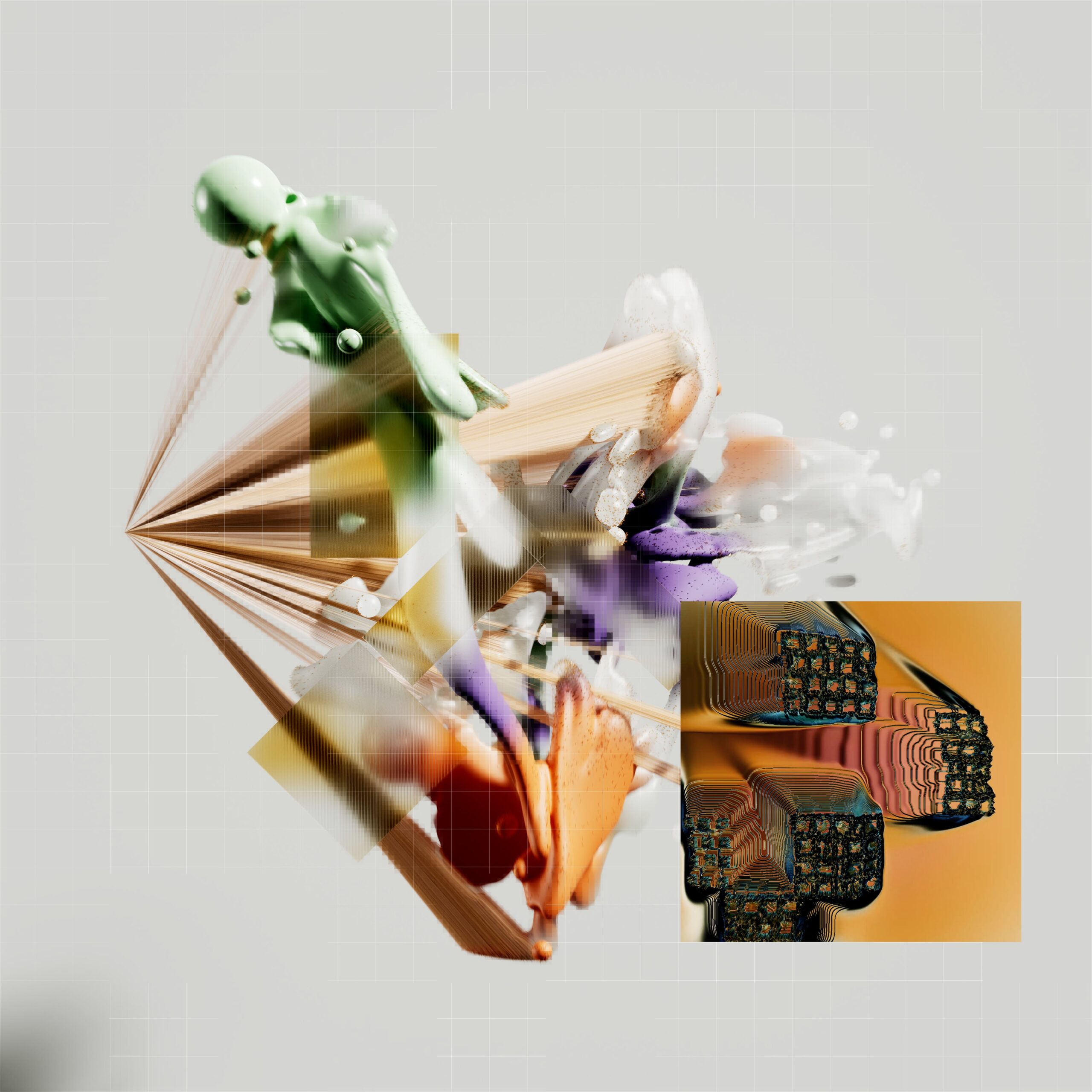 Your Gateway to Better Online Presence
Social media is the bustling marketplace where brands are built and stories are told. With BrandBlueprints, we want you to know that we understand the power of social media platforms and the need for a strategy that resonates with your audience. Our service is more than just social media marketing; it's about crafting a narrative that intertwines your brand into the daily lives of your audience.
BrandBlueprints is designed to elevate your online presence with a focus on creating and sharing relevant but also engaging, and valuable content. Our approach is tailored to fit your business's unique voice and vision, ensuring that every post, tweet, or story adds a meaningful chapter to your brand's story.
With BrandBlueprints, you're not just promoting your business but establishing a two-way conversation with your audience. It's about making your brand a living, breathing part of their social media experience. Let us help you weave your brand into the fabric of daily digital interactions, creating lasting impressions and meaningful connections.
Welcome to BrandBlueprints – where your social media journey transforms into a success story.
BrandBlueprints Social is your comprehensive solution for social media management. Tailored for businesses seeking to amplify their online presence, this service offers a strategic blend of creativity and analytics. With Managed Campaigns and a Strategic Calendar, we ensure your content is timely and impactful. Our package includes 16 posts across 3 channels such as TikTok, Instagram, and Twitter, ensuring a broad and engaging reach.
Our expert team conducts thorough keyphrase research and selection, crafts compelling copy, sources eye-catching images, and creates engaging videos. Every post is meticulously designed and scheduled to maximize impact. Beyond posting, we offer Community Management with daily monitoring managing interactions to foster a vibrant community around your brand.
With BrandBlueprints Social, you also receive detailed reports, providing insights into the performance and engagement of your social media efforts. This service is perfect for businesses looking to maintain an active, engaging, and strategically managed social media presence.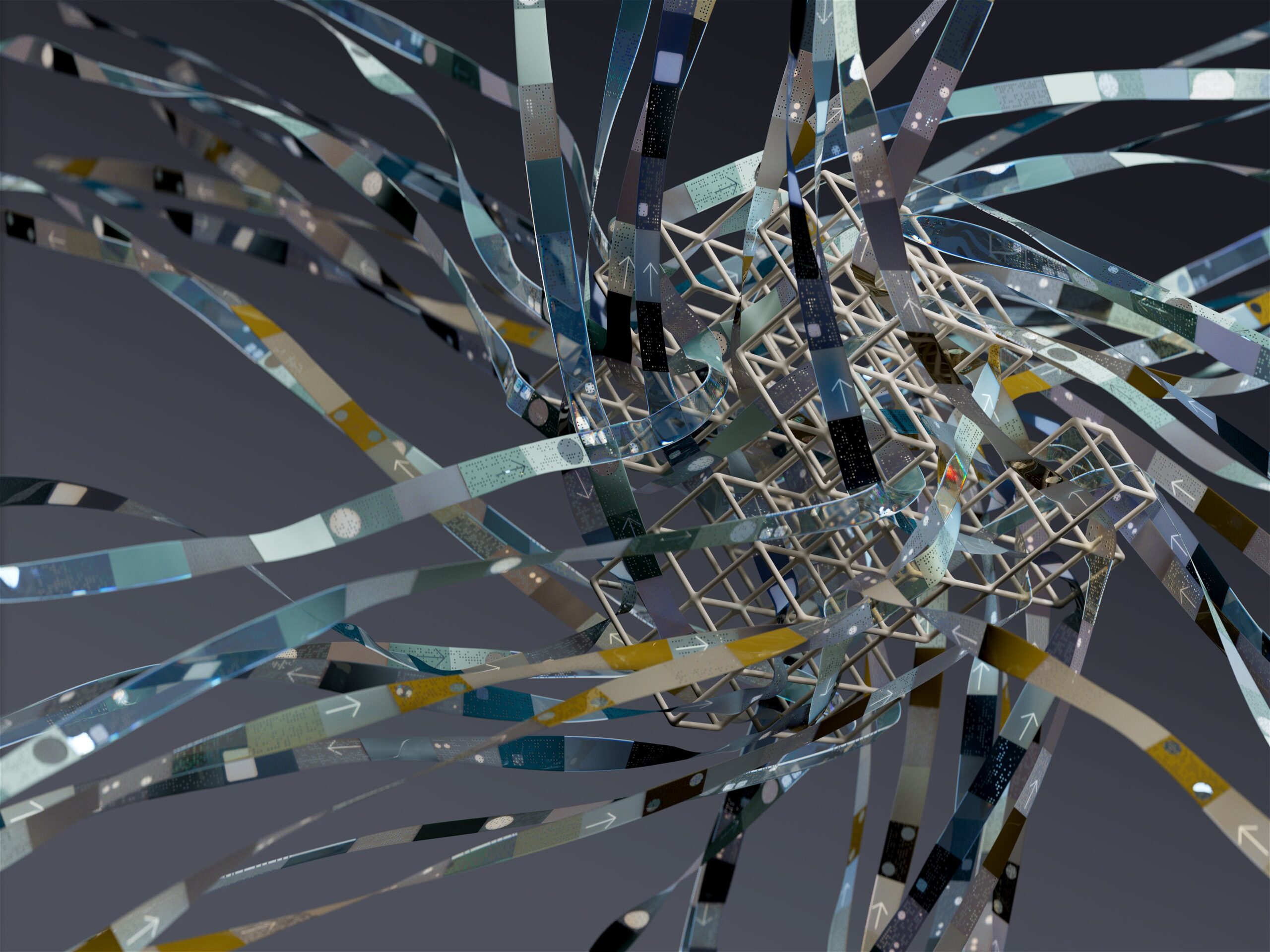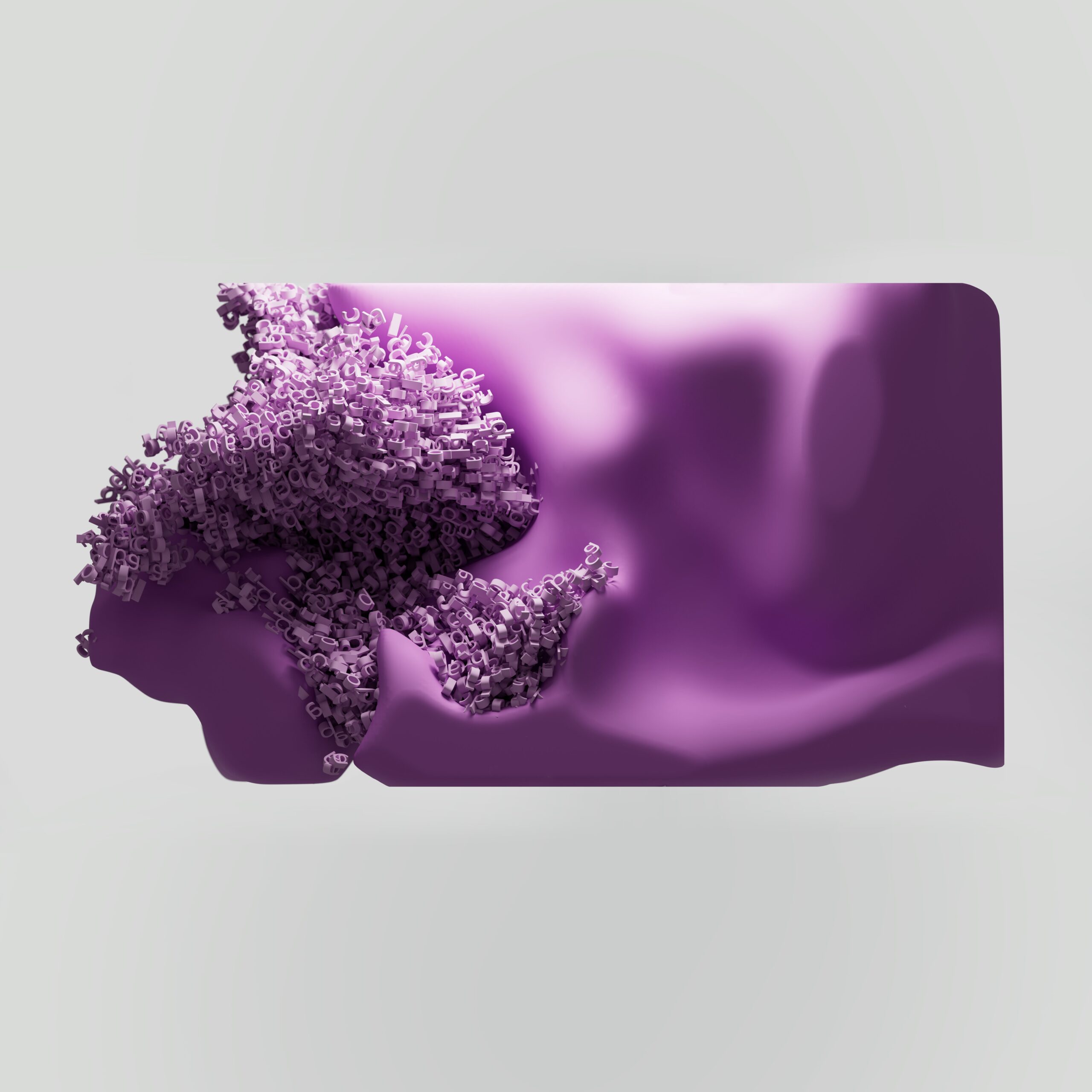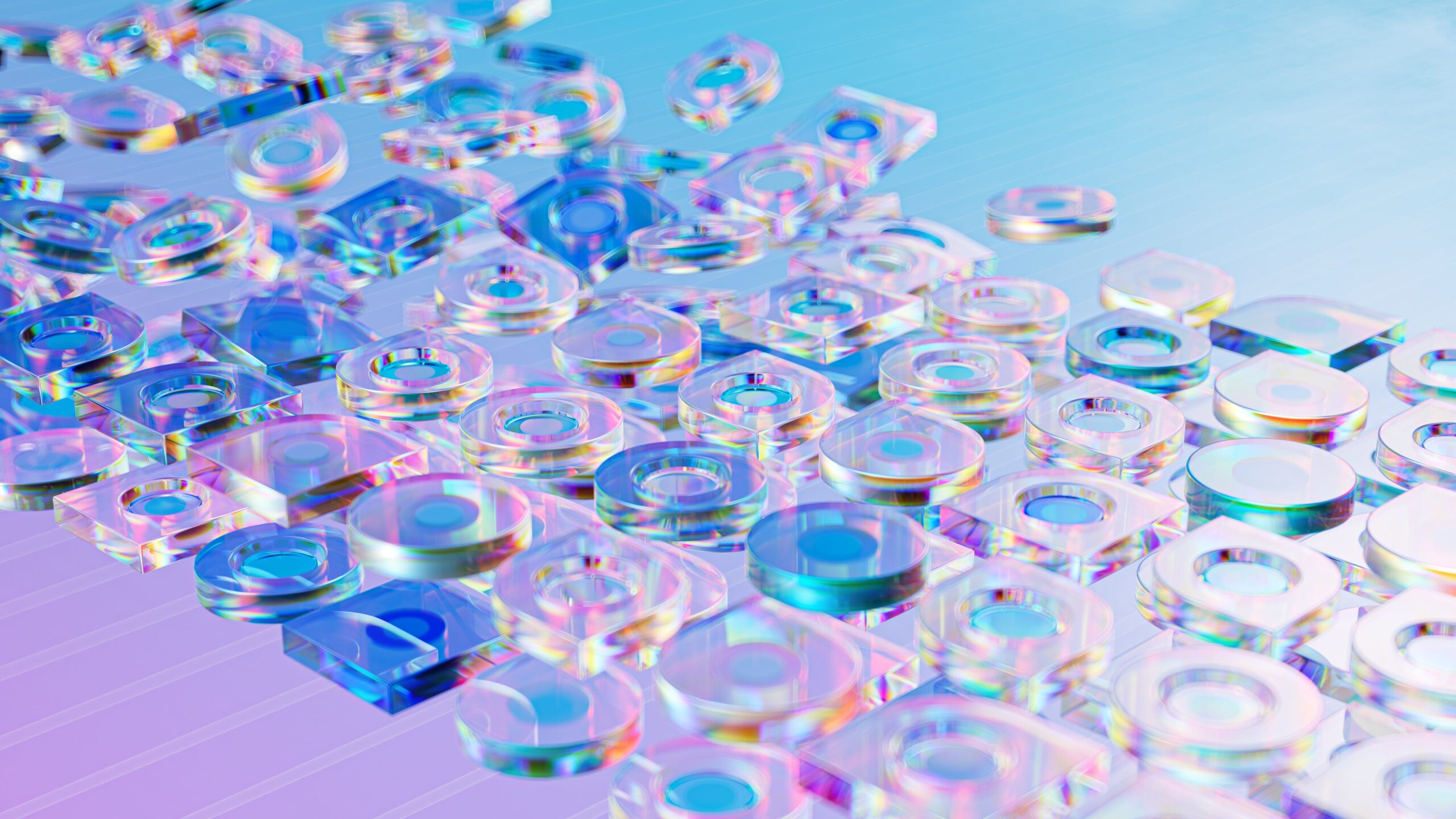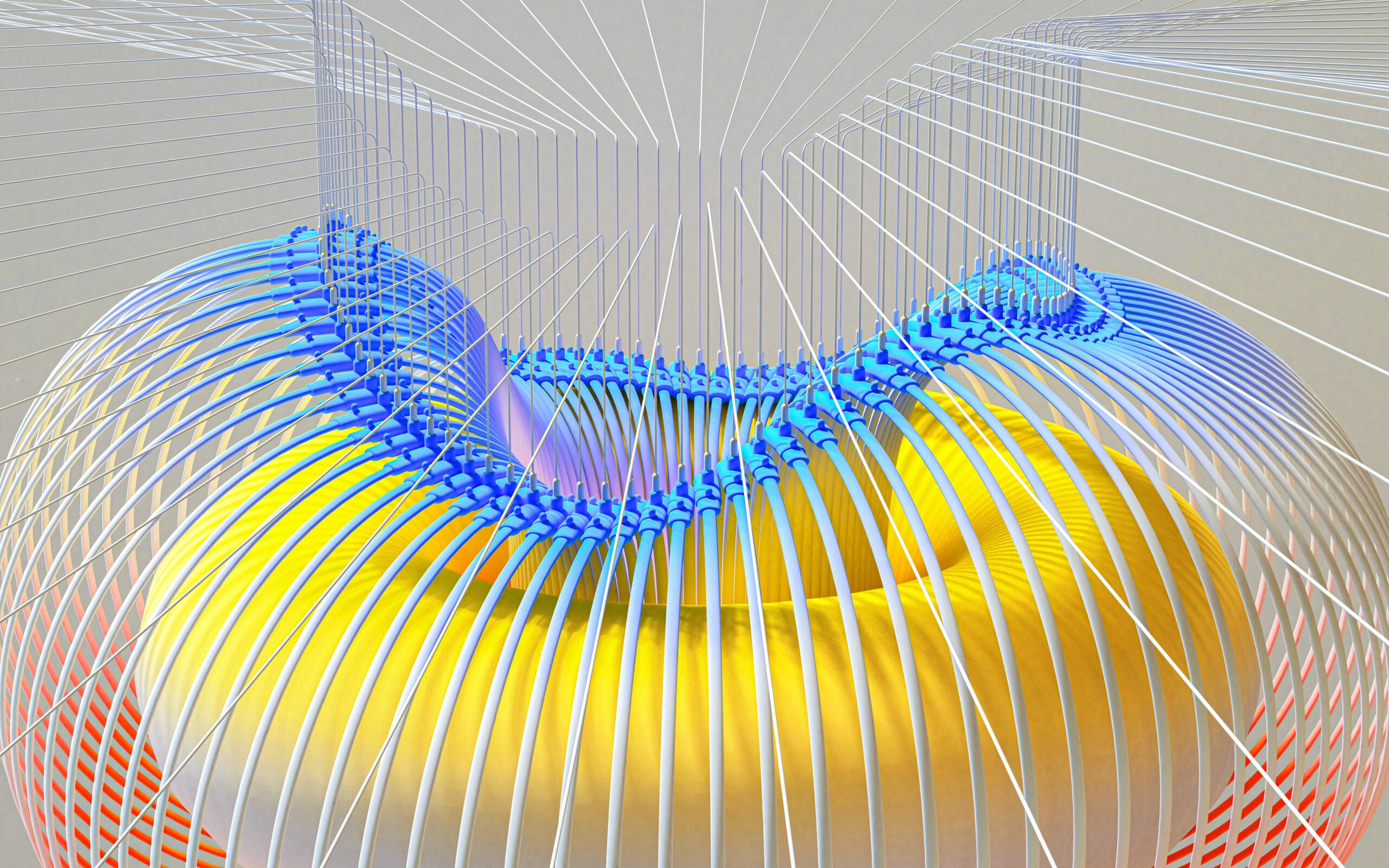 BrandBlueprints Elevated is our advanced service tier, meticulously crafted for businesses that aspire to go beyond basic digital management and truly elevate their online presence. This premium package encompasses all the features of BrandBlueprints Social, along with additional, powerful elements for a more robust and impactful digital strategy.
What sets BrandBlueprints Elevated apart is its enriched content creation capabilities. In addition to Managed Campaigns, a Strategic Calendar, and crafting 16 engaging posts across 3 channels like TikTok, Instagram, and Twitter, this service includes the creation of two SEO-optimized articles or blog posts each month. These 1500-word pieces, written by skilled native English speakers, are strategically designed to captivate your audience and enhance your visibility in search engine results.
But BrandBlueprints Elevated doesn't stop there. It also delves into the critical aspect of Online Reputation Management. Our dedicated team diligently monitors and manages your digital persona, ensuring your brand is perceived positively and authoritatively. We proactively address feedback and nurture positive interactions, safeguarding and elevating your brand's reputation.
Choosing BrandBlueprints Elevated means opting for an all-inclusive digital marketing strategy. It's a commitment to not just maintaining an online presence but to thriving in the digital realm with high-quality content, strategic audience engagement, and a strong, respected online reputation. Let BrandBlueprints Elevated be the catalyst that propels your brand to new digital heights.
BrandBlueprints Signature
BrandBlueprints Premier is the ultimate package for businesses aiming to excel in both digital marketing and comprehensive brand development. This all-inclusive offering builds upon the robust features of BrandBlueprints Elevated, adding advanced brand development services to create a powerful, cohesive brand identity.
With BrandBlueprints Premier, you get everything from the Elevated package – including managed campaigns, strategic content across multiple channels, SEO-optimized blog posts, community management, and online reputation management. But it doesn't stop there. We dive deeper, developing a unique brand identity that resonates with your audience and distinguishes you in the market.
A professional brand book and customized guidelines capture your brand's essence, ensuring consistency across all marketing efforts. This seamless integration of brand identity with digital marketing strategy ensures a strong, consistent online presence.
BrandBlueprints Premier is more than a service; it's a strategic partnership for businesses ready to make a lasting impact in their industry, combining top-tier digital marketing with comprehensive brand development for unparalleled results.