E.D. & Co. stands as a trailblazing marketer and industry maverick, consistently challenging conventions and setting new benchmarks in effective brand communication.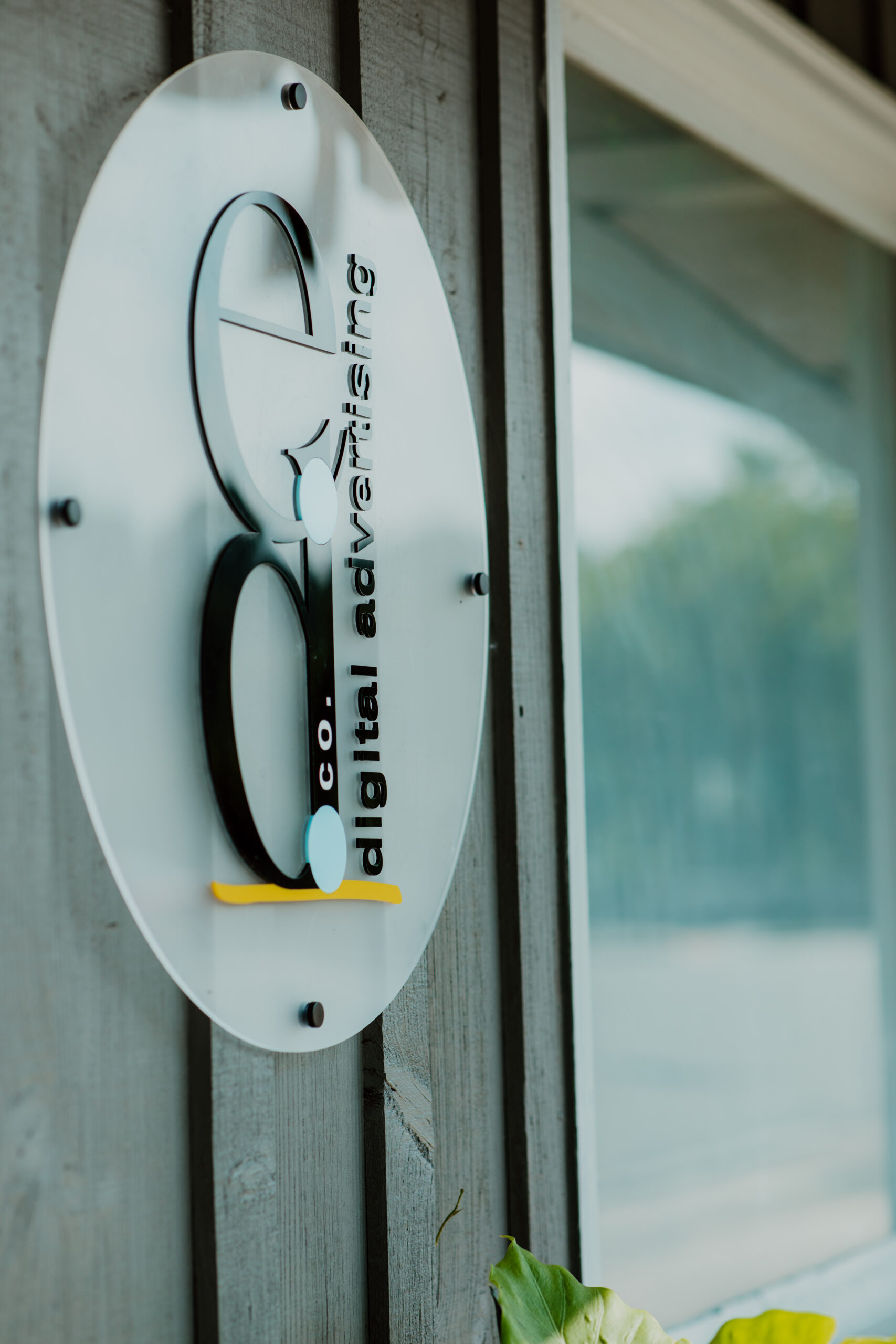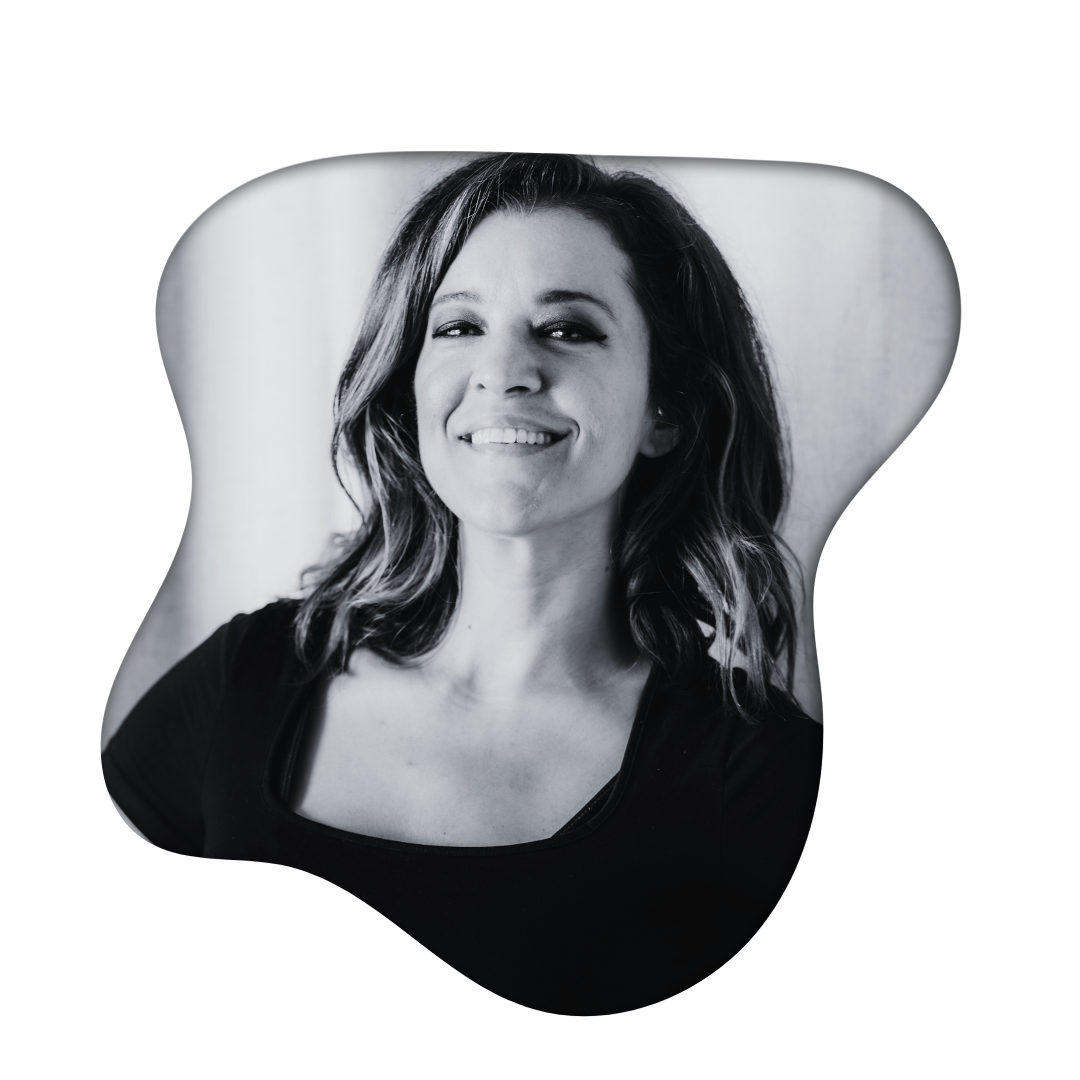 Chances are, you didn't do what everyone else did when you elevated your company to the successful business it is today. You probably took chances and trusted your gut. If you did what everyone else was doing or took all the advice everyone gave you, you wouldn't be where you are now, would you?
So why hire a digital advertiser who does the same thing everyone else does? You're unconventional, and so are we.
At E.D. & Co., we are not your average marketing agency. We pride ourselves on breaking free from the confines of conventional methodologies and thinking outside the box to deliver unparalleled results for our clients.
Unlike most agencies that use rigid and outdated advertising tactics, we are a powerhouse of diversity and innovation. Our extensive experience spans various industries, and we have honed our skills across numerous advertising methodologies.
Our arsenal is jam-packed with cutting-edge tools and strategies, allowing us to unleash the perfect tactic at any moment.
From data-driven campaigns to creative guerrilla marketing, our team of experts constantly pushes the boundaries of what's possible, staying ahead of the curve.
When you partner with E.D. & Co., you're gaining a relentless partner in pursuing success for your brand. We live and breathe marketing, and our passion is palpable in every campaign we create.
Prepare to leave your competition in the dust as we skyrocket your brand to new heights. It's time to break free from the mundane…
Ready to revolutionize your marketing game? Let's make it happen together.
Industries
Staffing agencies
Home services
Window & door installation companies
Pool companies
Plant nurseries
Roofers
Salons
Clothing companies
Siding companies
Foundation companies
Hedge fund risk management firms
Robotic pick-and-pack arm AI company
Theme parks
Pharmaceutical software & automation/robotics
Small startups
Doulas
Photographers
Career certification education courses
eCommerce
Water sports equipment, kayaks, canoes
Lawyers
Fencing & Playground