Elevate Your Marketing Strategy
Are you ready to ditch the status quo?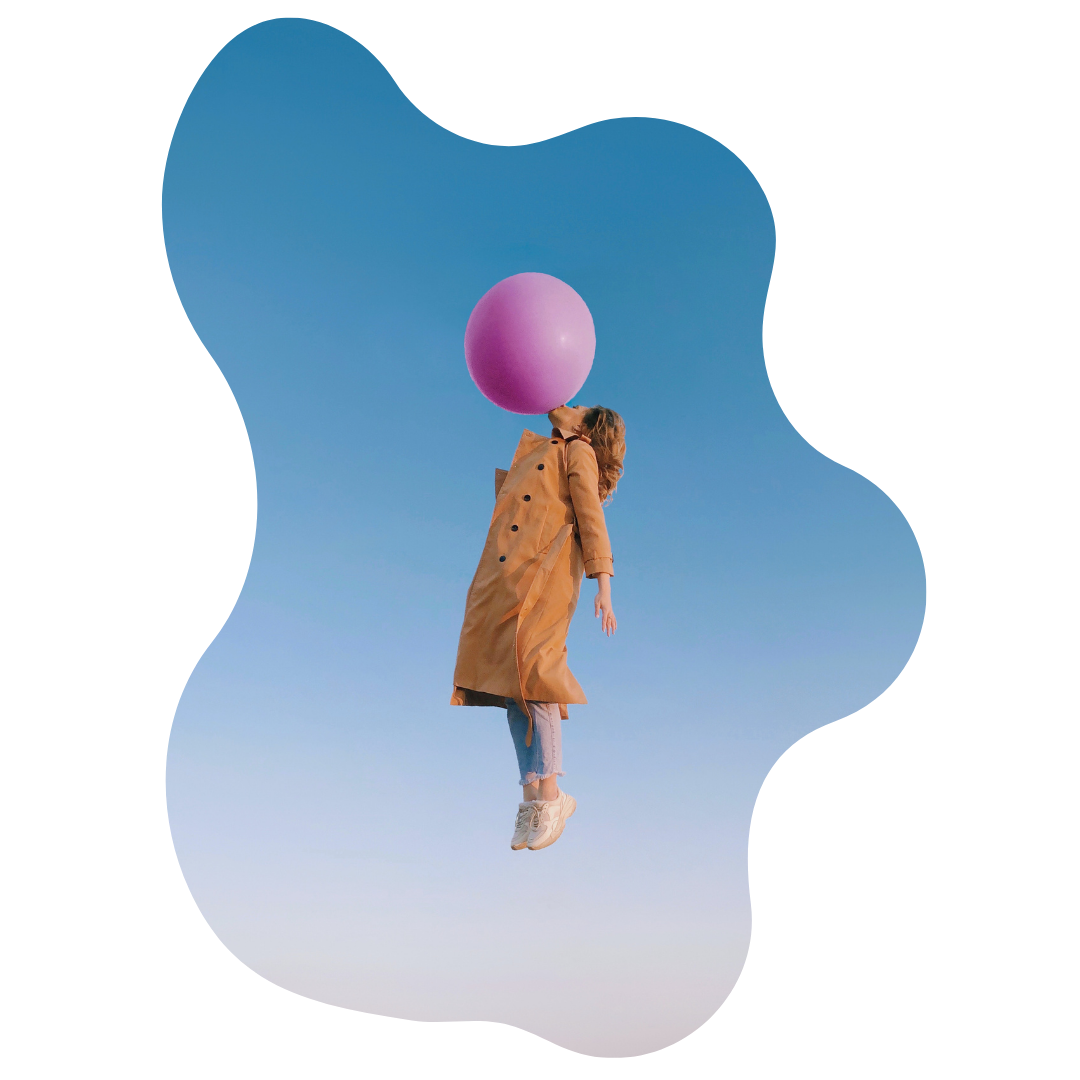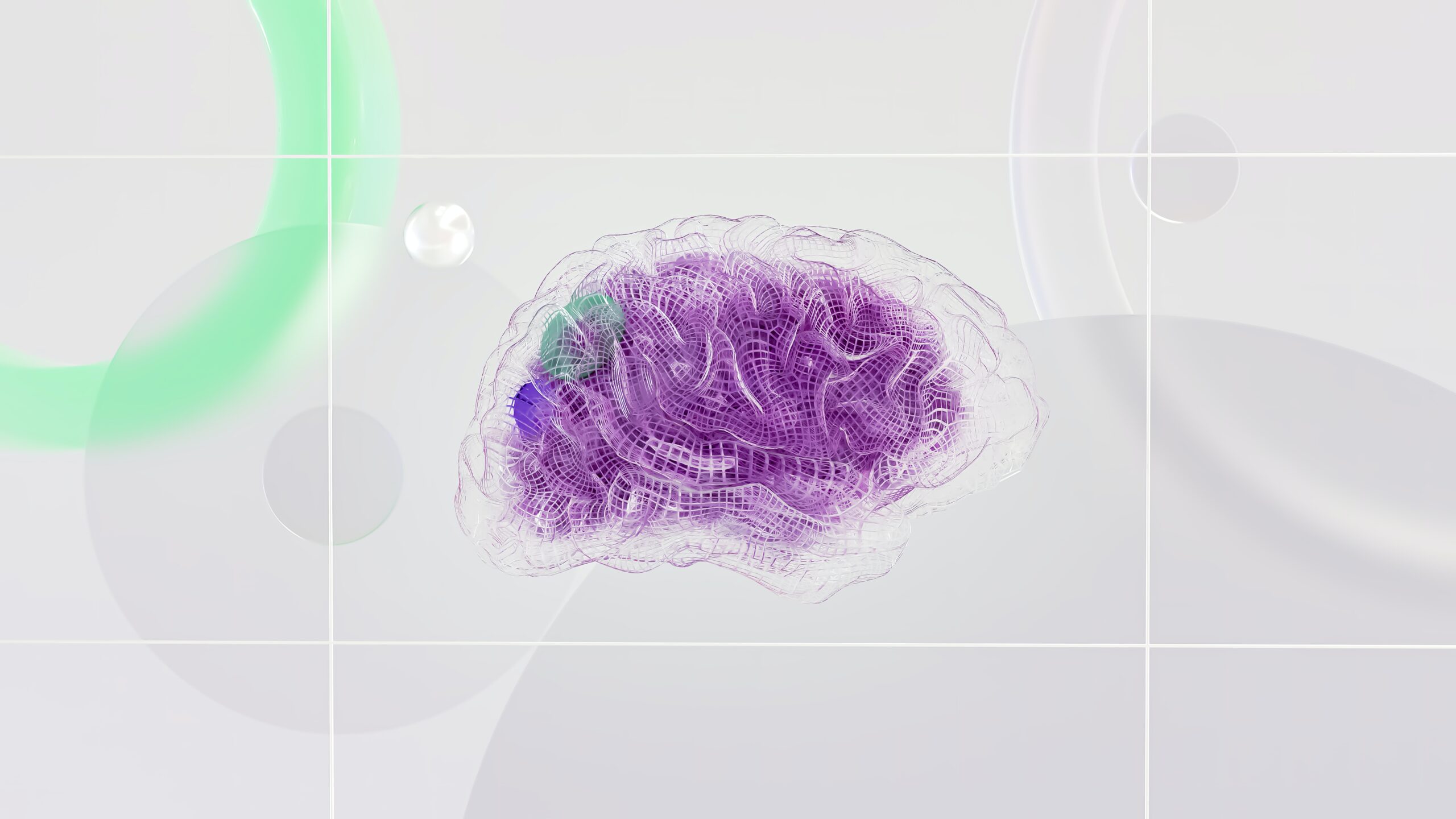 With over six years of expertise in digital advertising, we have had the privilege of spearheading campaigns across a diverse range of industries and scales. From staffing agencies, home services, and theme parks to specialized sectors like pharmaceutical software, robotic AI, and hedge fund risk management, our portfolio is as extensive as it is varied. Whether it's a small startup, an eCommerce venture, or legal services, our experience encompasses it all. Our passion lies in the art and science of digital advertising, and the pinnacle of our work is realized when we collaborate with clients to achieve their aspirations.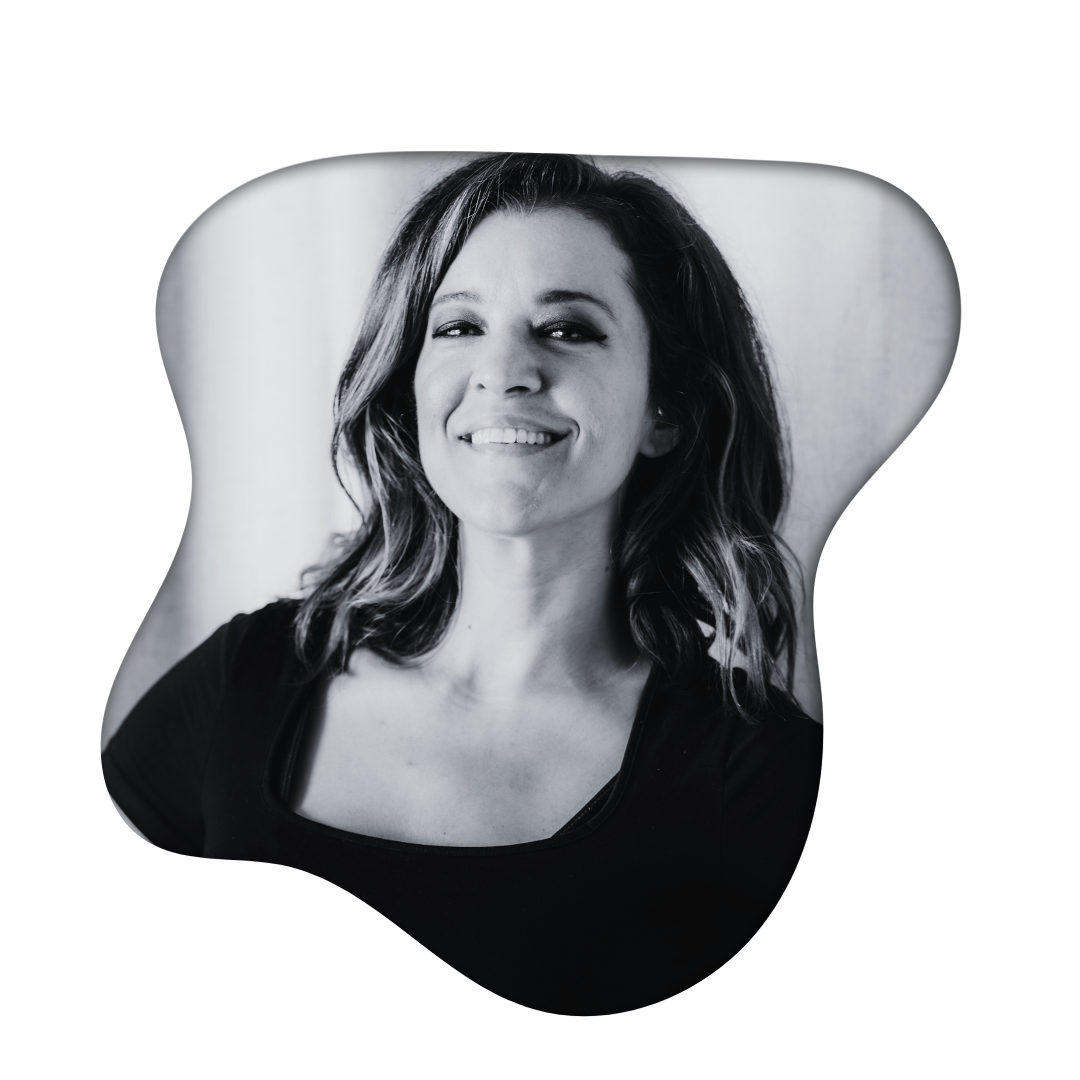 HUGE Growth Tactics, Even for Small Businesses
Think size limits potential? Think again. At E.D. & Co., we've crafted our services to let even the coziest of businesses play in the big leagues. Dive into a realm where every move is calculated, every campaign is a masterpiece, and every business, big or small, gets its moment in the spotlight.

Lead Generation
Unlock limitless potential with targeted lead generation, turning curious clicks into loyal customers.

Reputation Management
Guard your brand's integrity with proactive reputation management, turning every feedback into an opportunity for growth.

Digital Advertising
Elevate your brand's presence with cutting-edge digital advertising, seamlessly connecting you to your ideal audience.

Social Media Management
Amplify your voice in the digital realm with strategic social media campaigns, fostering genuine connections and building a loyal community
Realize Your Growth Potential
We don't replace your advertising strategy – we work with it by enhancing its strengths, addressing its gaps, and seamlessly integrating innovative tactics for amplified results.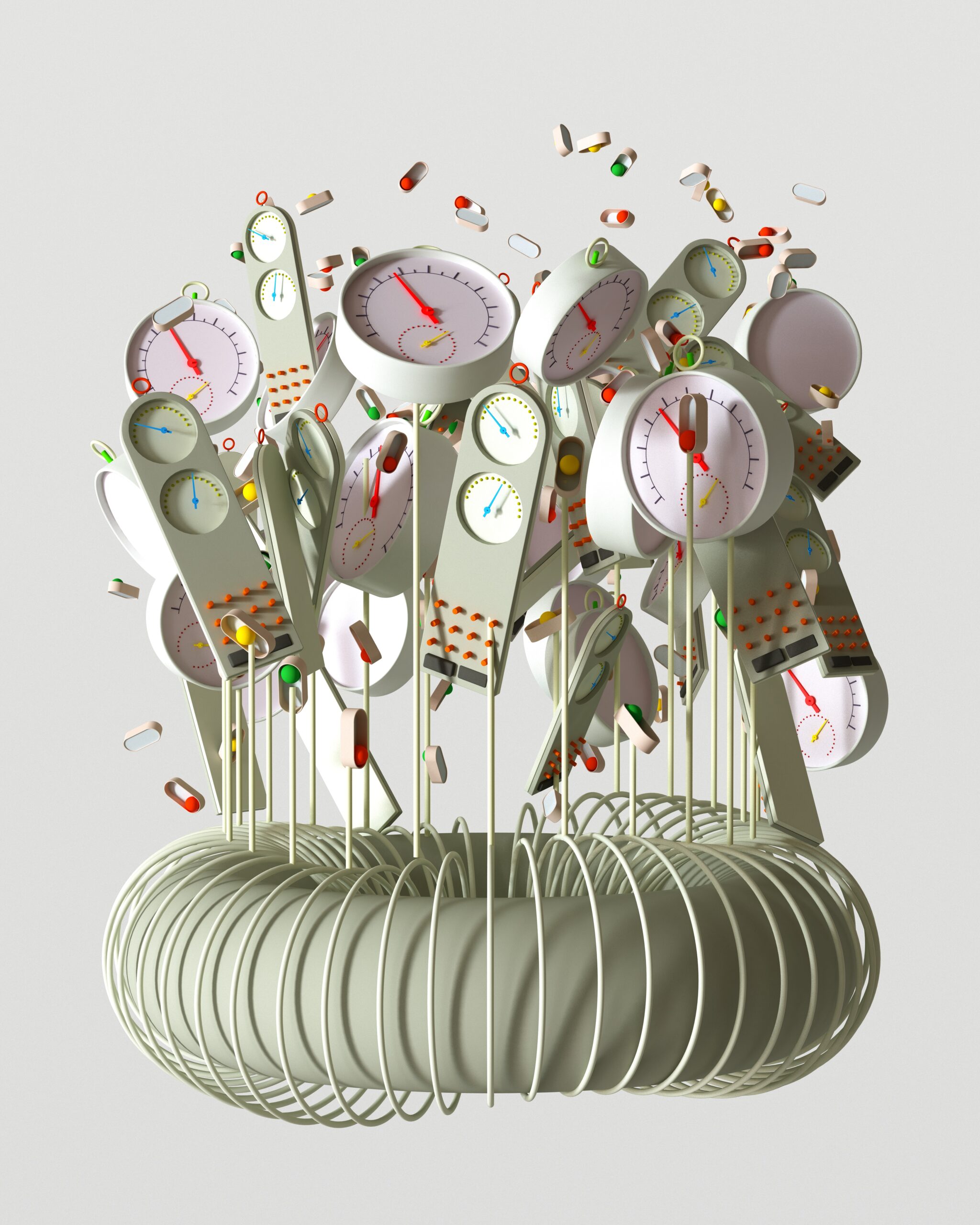 Simplify. Elevate. Succeed.
Ditch the status quo.